8 Game Day Gadgets for Your Next Tailgate
One of the greatest seasons is upon us – Football is back. It's the ultimate excuse to get together with friends, enjoy adult beverages and BBQ, and there is no better place to do it than the parking lot of your favorite team's stadium. Tailgating is a timeless tradition and celebration of the season. If you are a football fanatic, chances are good that there will be some tailgating in your future. We've got some gadgets and apps to make the process of planning a breeze and your tailgate a blast!
The Coolest Cooler keeps your beverages cool while keeping the party going with a removable Bluetooth speaker, a USB port, blender, bottle opener, and much more.
Finding your tailgate friends in the sea of fellow football fanatics can be time-consuming and overwhelming. MeetBall is a social navigation app that provides real-time location sharing and interactive maps so you never have to miss out on brats and beer while wandering the parking lot aimlessly again. iTunes Google Play
Coleman RoadTrip Portable LXE Grill
Show off your grill-skills with this portable grill by Coleman. It is conveniently small, and sets up quickly and easily. With a matchless lighting system you can be up and cookin' within minutes! The cooking surface is 285 square inches and with wheels and a handle, transporting from one tailgate to another is a breeze!
A portable trash bag holder is a must-have at every tailgate. Dubbed "the world's best tailgating trash bag holder," this handy device holds 30-gallon drawstring bags and fits right over your tire.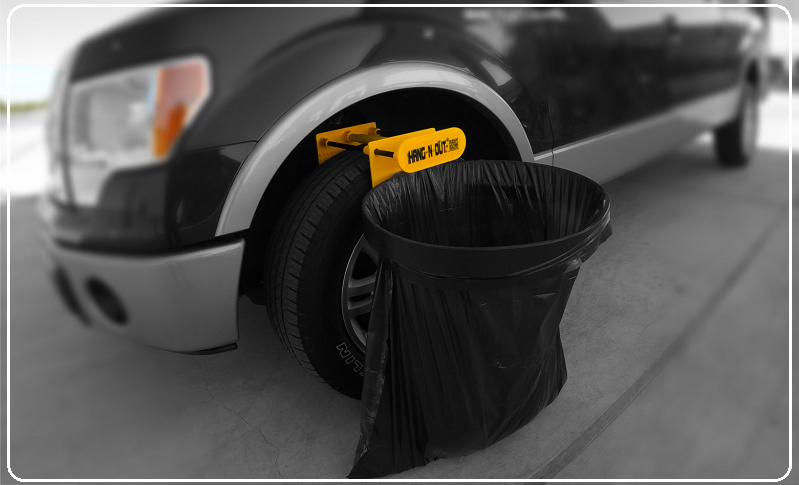 Monitor the grill right from your phone! This Bluetooth gadget keeps up with the cook time on anything you throw on the grill. Simply place the 4 probes in your chicken, burgers, or steak and the probe will monitor the temperatures of the meat and notify you when it's done!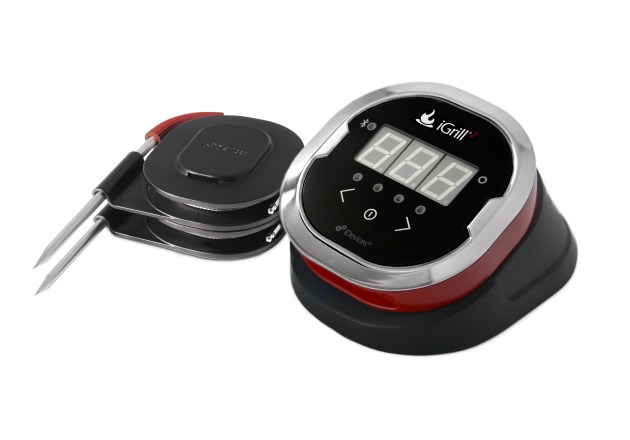 The food is the make or break of every tailgate party. The Grill-It App! makes you a grill master and provides every detail of perfectly cooked meat! This is an excellent app for your tailgate experience, with new recipes and ideas added weekly. iTunes Google Play
RAV Power and Ventev Powercell
Did you run down your phone's battery playing music for fellow tailgaters? There's no way your phone will make it to overtime. Thankfully, this portable charger will reboot your phone and give you plenty of juice to make it through the game. You can even bring it into the stadium with you to recharge again if needed.
You may be at your favorite team's game, but you still need to be up-to-date on other games going on. Keep up with need-to-know sports news and scores with the ESPN ScoreCenter App. There's nothing more satisfying than watching your team score, well other then checking ScoreCenter to see that the rivals lost. iTunes Google Play